The Harwich Centre Guild is a club for mature people (singles and couples) with time to spare during the day; offering friendship and stimulating speakers.
Please note that normal meetings are currently disrupted due to Covid-19. Check the news pages for the latest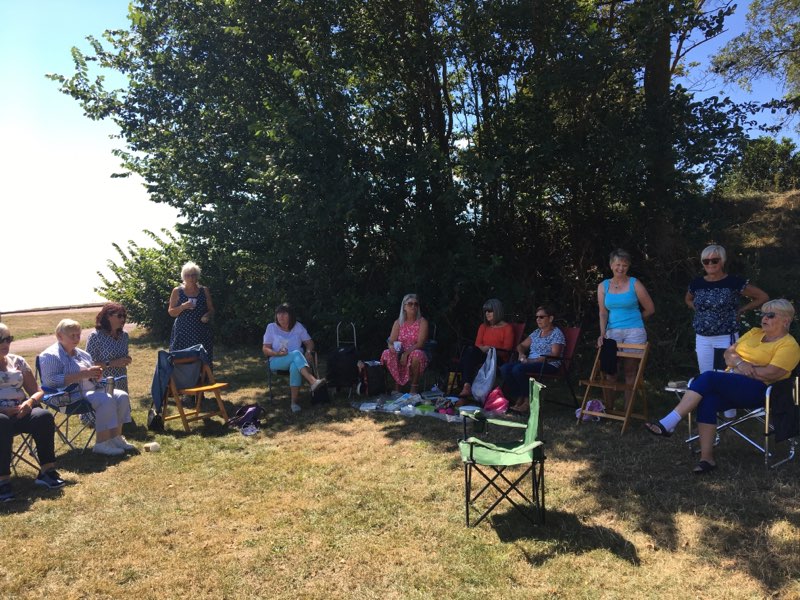 We meet regularly at the United Services Club (near to Park Pavilion), Harwich, starting at 10am most Wednesdays.
The first hour is an informal, social time, chatting over tea or coffee.  From 11am till 12 noon we have a variety of speakers on a wide variety of subjects, as well as occasional entertainers. Check the diary for upcoming events.
Learn More