The Guild Committee are elected at the Annual General Meeting, which is usually in June. An introduction to our Committee for 2019/20 is below.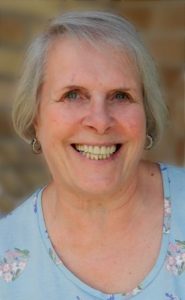 Sheena Parsons – Chairman & Outings/Holiday Organiser
Email  Tel. 01255 552333
Sheena books days out to places of interest and theatres in London, Ipswich & Colchester and plans the Annual Holiday.
---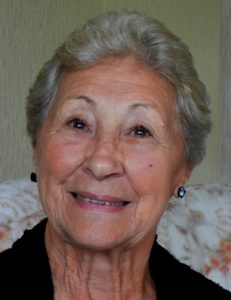 Joan Rees – Treasurer & Co-Holiday organiser
Email   Tel. 01255 504078
Joan is responsible for financial transactions for the Guild, including administration of the Holiday Account.
---
Ann Jones – Secretary
Email   Tel. 01255 554123

Ann is responsible for the general administration, minutes, etc.
---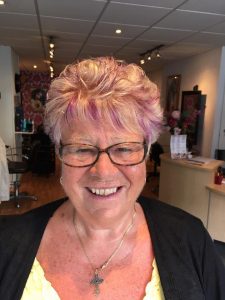 ​_​_
Jeanne McPherson – Membership Secretary
Email   Tel. 07780 701798
Jeanne manages Membership Lists and deals with all new membership enquiries.
---
Jo Harrison – Speaker Finder
Email Tel. 01255 551029
Jo arranges the variety of Speakers for our Wednesday morning meetings.
---
Helen McDonagh – Assistant Membership Officer
---
Suu Callender – Risk Assessment Officer
---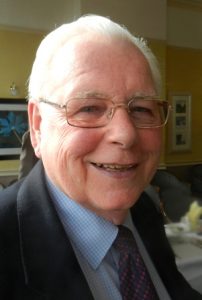 Brian Russell – Committee Member
  Tel: 01255 551029

Please note that no new members are currently being accepted. See here for details