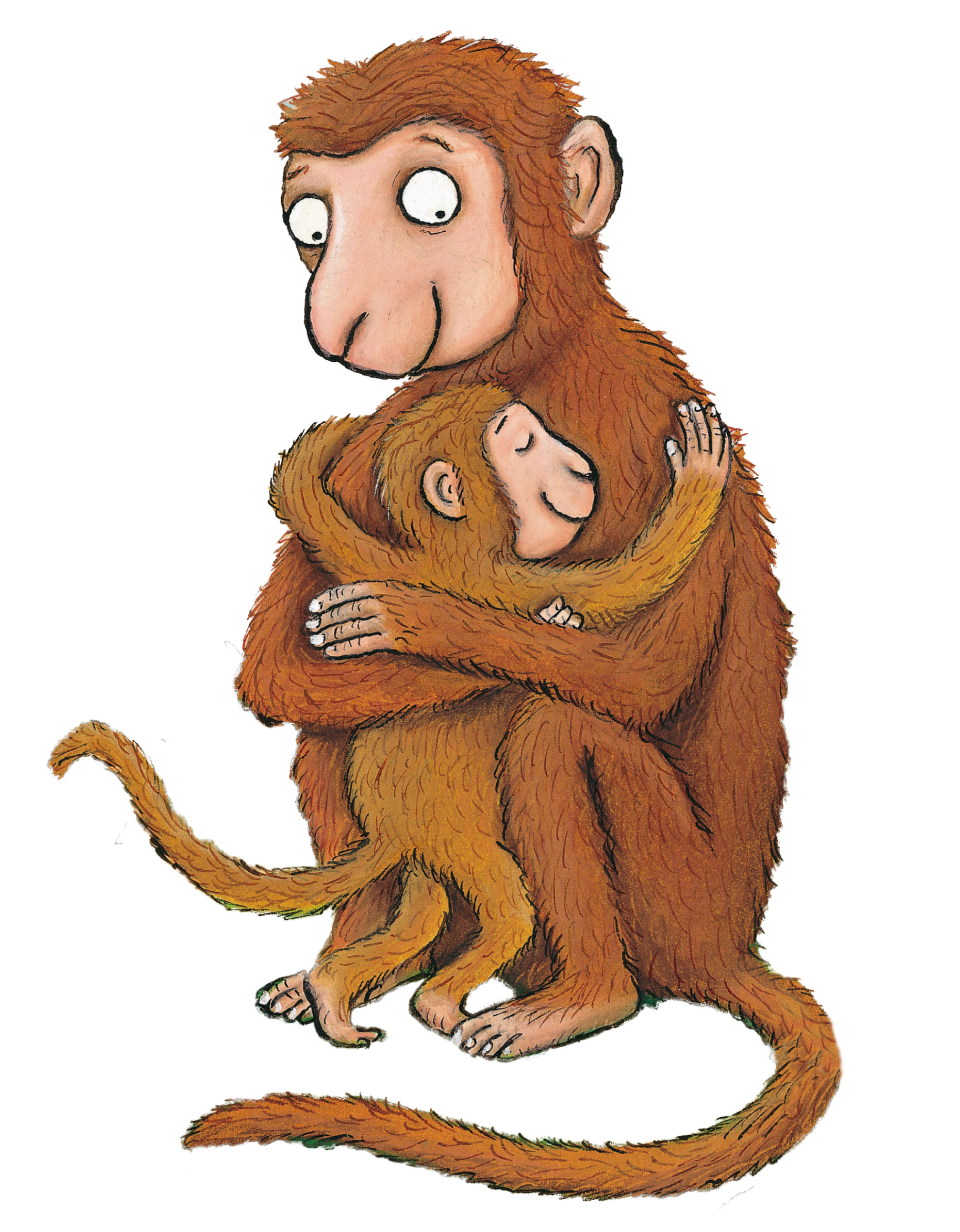 Andy Moore from Colchester Zoo gave a very interesting talk about Looking after Zoo Animals.  Members were amazed at how the animals are now trained to cooperate in their routine health examinations to avoid stress.
We will meet again on Wednesday 4th to discuss 'Christmas'.
There will be no meeting on 11th December because members will be at their Christmas lunch at the Waterfront in Dovercourt.  The next meeting will be on Wednesday 8th January when Cherry Mullins will talk about the Land of the Maharajas.